Genesis Growth Equity Fund I
Who We Are
We are a team of experienced industry professionals managing a lower mid-market private equity fund, which provides capital to small and medium size high-growth companies primarily in the Czech Republic and Slovakia.
We help our investee companies to effectively use the invested capital supporting growth and operational excellence and to improve their competitive position by expanding into new products and markets, growing productivity and strengthening their core competencies. Ultimately, our activity should result in stronger companies that employ experienced and talented professionals, are socially responsible, deliver strong returns over the long-term, and therefore contribute to the overall economic growth.
Naturally, our ultimate goal is to preserve and grow the capital of our investors. GGEF I has been established in November 2019 with the participation of reputable institutional investors such as European Investment Fund, Kooperativa pojišťovna (Vienna Insurance Group), Komerční banka (Amundi Czech Republic), financial group RSJ and a Czech family office SPM Capital. We are proud to team up with such renowned and responsible financial partners. In our investments we strive to keep high ethical and professional standards. We believe that our approach is appreciated by all participants of the investment process.
---
GGEF I Strategy
We continue a long-established and proven strategy of sector-focused investing across the region, which we know best. We seek to invest in well-positioned companies with solid growth prospects, the potential for operational and strategic improvements, and advanced business models.
We invest with high-quality management teams (either existing or newly appointed), which are capable of building long-term value. Key-value drivers are revenue, earnings growth, and expansion (both domestic and international; organic or by acquisitions). We aim to create value in our investments, mainly through operational expertise and improvements rather than by financial engineering.
GGEF I is a signatory to the United Nations-supported Principles for Responsible Investment ("UN PRI"). With this voluntary commitment, GGEF I has joined a global network of asset managers adhering to principles, which incorporate environmental, social responsibility and corporate governance ("ESG") considerations into investment decision-making and portfolio management practices.

Fund

GGEF I

Size

€ 40 million

Geographic focus

Czech Republic and Slovakia with limited allocation for neighbouring markets

Sector focus

Value added manufacturing, specialty engineering, technology-enabled products and services, digitalization-related business models, new energy technologies, business and consumer services

Deal types

Growth equity investments, buyouts, or recapitalizations

GGEF I investment

€ 1 million - € 6 million

Target enterprise value

Up to € 12 million
---
GGEF I Investment Targets
The small and medium-sized companies in targeted markets with the following characteristics:
---
Established and cash flow generative companies with proven product or service offerings and a solid business model
Existing and diversified client base
Experienced and motivated management team
Realistic and well-prepared expansion plans preferably with an international ambition
Revenue in the range of € 3-15 million and EBITDA of € 0.5-2 million
Growth potential of at least 10 % p.a.
Targeted EBITDA margin of 10 % +
---
Genesis Growth Equity Fund I Team
We are an independent management team led by three seasoned industry professionals with an excellent track record and an average 17 years of investment experience. In addition, we co-operate with Genesis Capital Equity, an established private equity manager in the Czech Republic and Slovakia. All individual members of our team possess unique experience and skill set enabling them to execute the investment strategy and to effectively cover the targeted markets.
Our partners combine the successful history of value creation at portfolio companies and excellent returns on investments. Together they made more than 30 investments, and they allocated capital in excess of € 100 million - all in relevant sectors and targeted markets.
---
Jiří Beneš
Managing Partner
Marek Hoščálek
Partner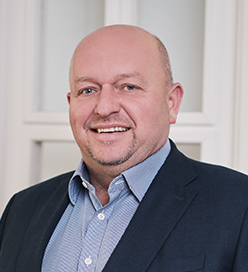 Radim Jasek
Partner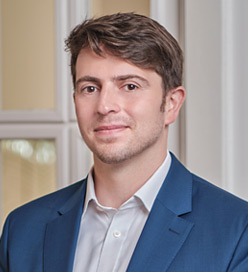 Ondřej Pernica
Investment Manager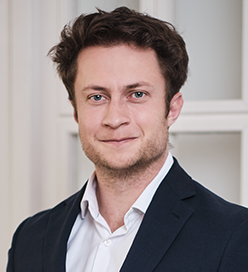 Matěj Mudroch
Investment Associate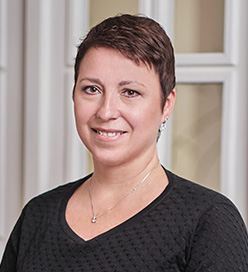 Lucie Kolářová
Office Manager
---
Portfolio

R2B2
R2B2 was founded in 2009, and over the last ten years it grew into a leading player on the Czech market of programmatic online advertising. The Company operates a digital ad network spanning all online screens – computers, mobile devices, and TVs. R2B2 helps publishers to monetize ad space and advertisers to extend their reach to the Czech and Slovak markets. The Company services more than 100 publishers and TV stations that sell ad placement to hundreds of advertising agencies and direct advertisers.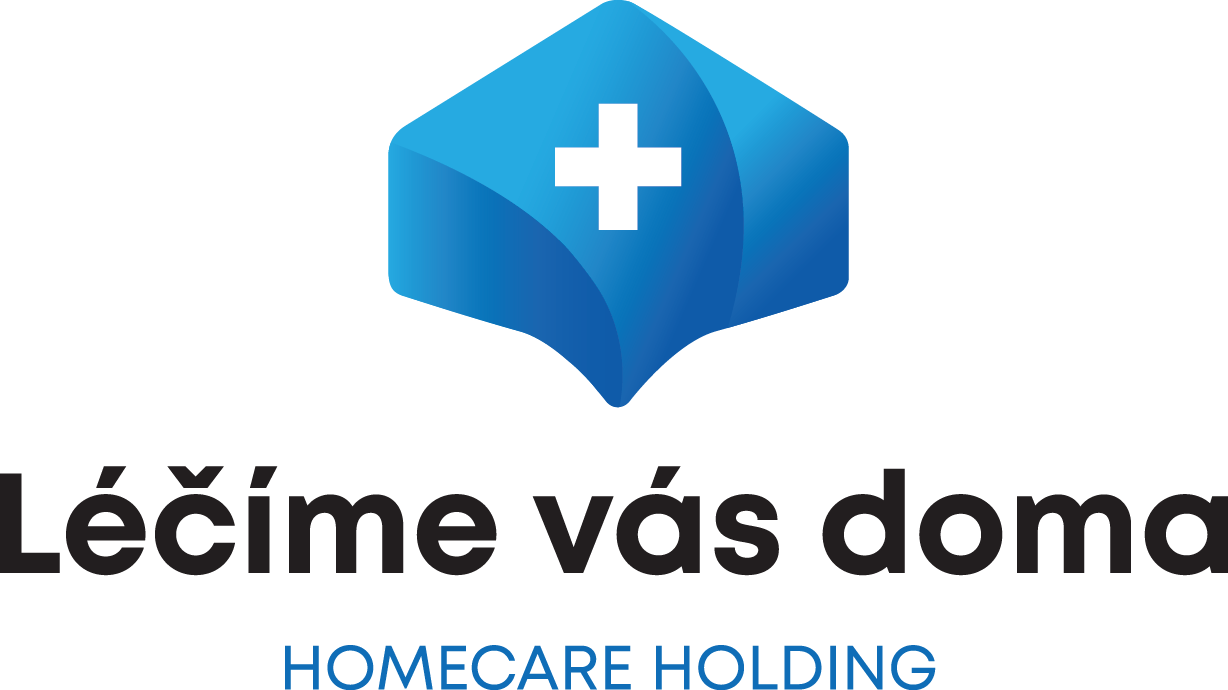 Homecare Holding
Homecare Holding is an established provider of professional home health care. It currently operates in the territories of Prague and Pilsen and strives for gradual organic and acquisitional expansion into other regions of the Czech Republic.
The company's competencies include nursing, rehabilitation, highly specialized medical procedures, care for long-term and palliative patients, and physiotherapy. It provides all services in the clients' home conditions and their social environment.
---

HC electronics
Founded in 1992, HC electronics has grown to become a leading provider of electronics manufacturing services with a focus on small and medium series in the Czech Republic. HC electronics specializes primarily in printed circuit board assembly and related activities using state-of-the-art technologies. The company is well established in both domestic and foreign markets, it serves customers in Central and Western Europe region.

JP-PROLAK
JP-PROLAK is an engineering company specializing in the production of a wide range of custom-made industrial products in small and medium-sized series for customers from various industries - engineering, agriculture, electrical engineering, and automotive. The company is equipped with state-of-the-art technologies in the field of laser sheet metal cutting, bending, CNC machining, welding, and powder coating. JP-PROLAK is based in Opatov near Svitavy in the Pardubice Region.
---